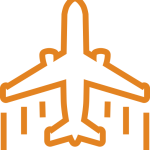 Welcome back to Issue 3 of Airside's Product in the Spotlight. This month we bring you…

Here at Airside we design and manufacture our own range of Belt Loaders & Jet-Loaders
Need a bespoke solution? We can make our loaders to your specific requirements and in a variety of forms: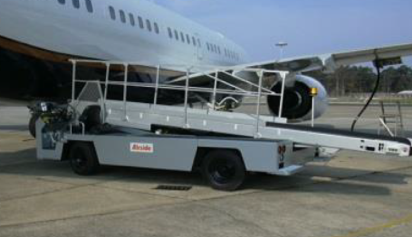 Towable, Self Propelled or Pedestrian Controlled
Diesel, Electric, Petrol, LPG
Boom lengths up to 9m
Manufactured to IATA and CEN legislation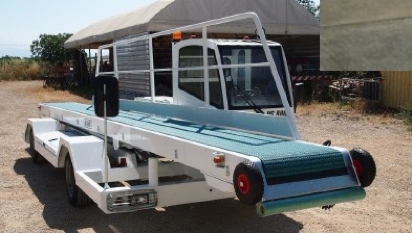 We also supply a variety of equipment for hire purposes either for temporary use or for special projects.
The images below are of the equipment hired for the new Freddie Mercury film 'Bohemian Rhapsody'!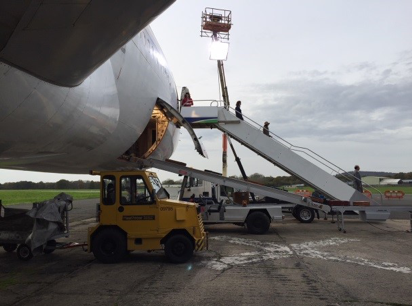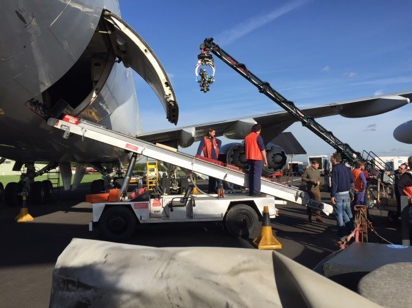 THIS EXACT BELT LOADER, USED IN THE BOHEMIAN RHAPSODY, IS NOW AVAILABLE FOR SALE.
CONTACT US FOR MORE INFORMATION!
AIRSIDE LTD are also able to offer a range of replacement parts for a variety of GSE manufactured by companies such as EDGHILL, AUTO DIESELS, MALLAGHAN, NORQUIP etc and many others.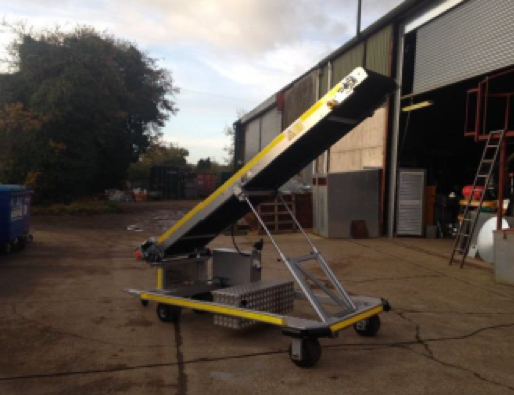 What sets us apart from the competitors? …Our bespoke and innovative designs.
With over 50 years' experience in the design and manufacture of GSE we are able to meet the requirements of the customer with tailor-made solutions based on your needs as opposed to standard specification equipment. As well as being able to brand all equipment with your company name/logo.
Various payment options….You can purchase from us outright or opt for our finance/lease options.
Refurbished units… If new is not for you; why not ask us about our refurbished items