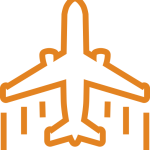 The 1980 AVIALIFT driveable conveyor belt from the film Bohemian Rhapsody
Did someone mention the film Bohemian Rhapsody staring Freddie Mercury!?
Welcome to Issue 6 of Airside's Product in the Spotlight. This month we are excited to bring you… The 1980 AVIALIFT driveable conveyor belt from the film Bohemian Rhapsody!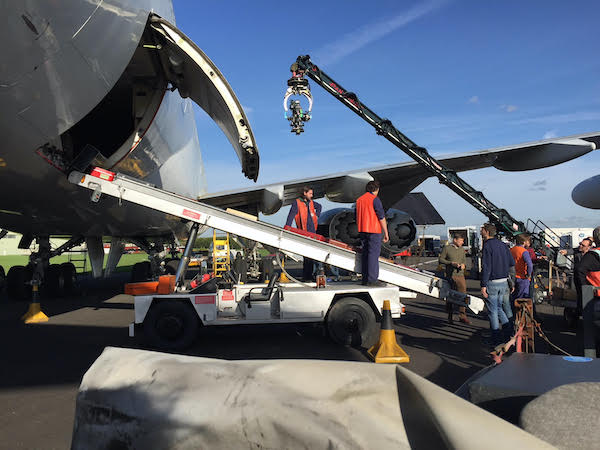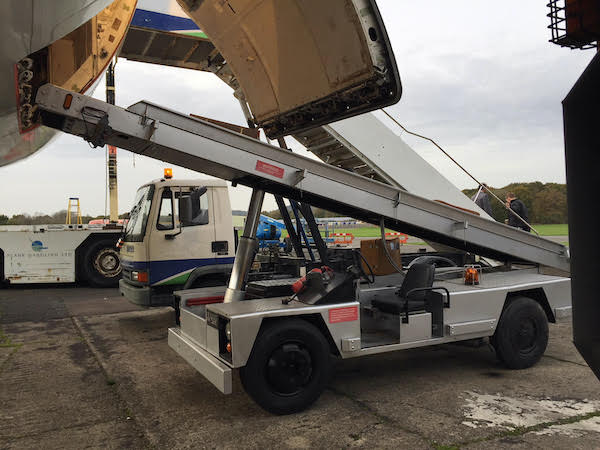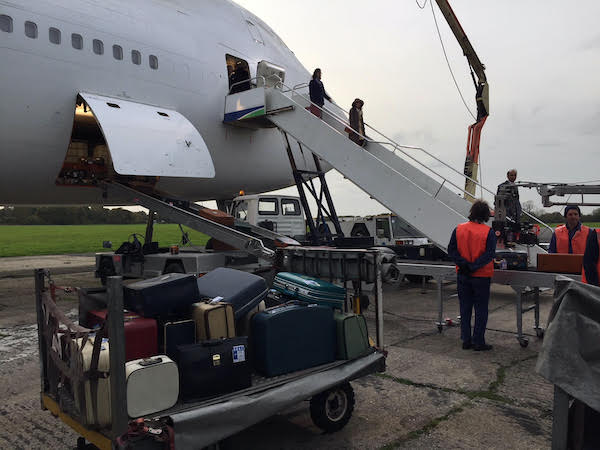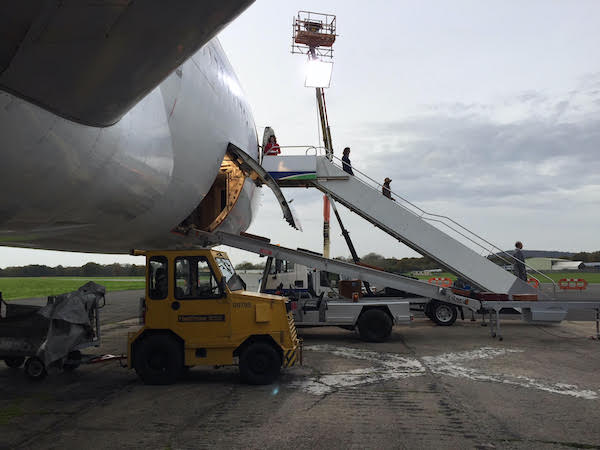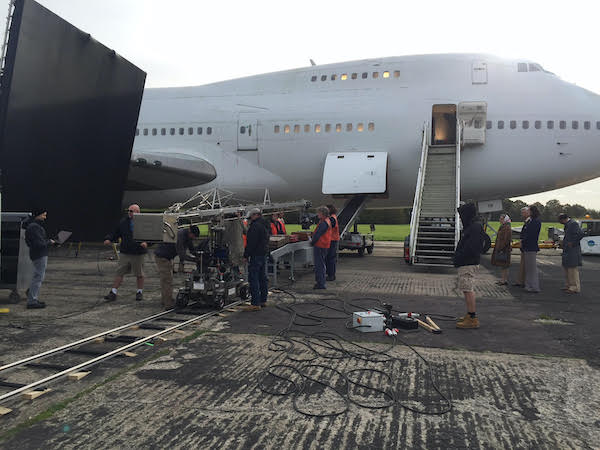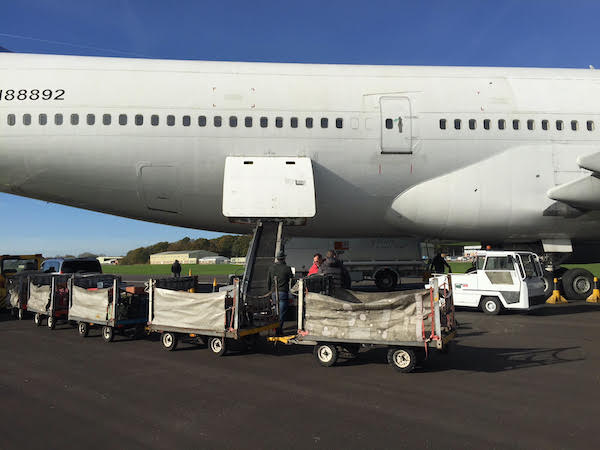 AIRSIDE are in possession of a 1980 AVIALIFT driveable conveyor belt  for loading aircraft luggage.
It is in full working order and was hired for the film BOHEMIAN RHAPSODY to depict Freddie Mercury's
early career as an airport  baggage ground handler. AIRSIDE are now open to offers to sell the unit as a piece memorabilia.
If this is of interest please contact us.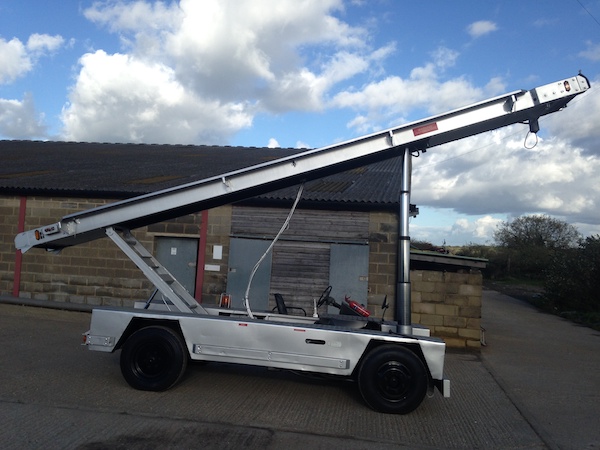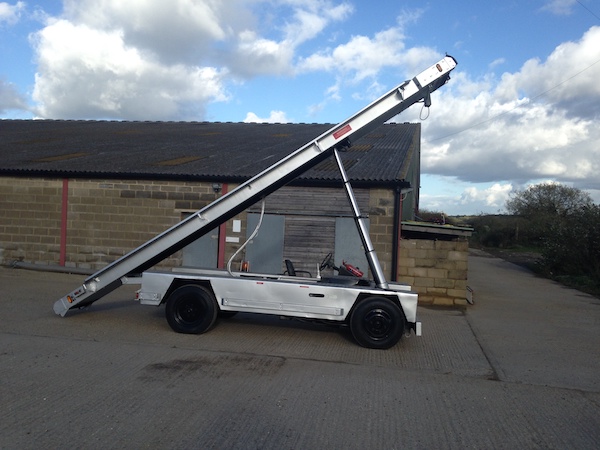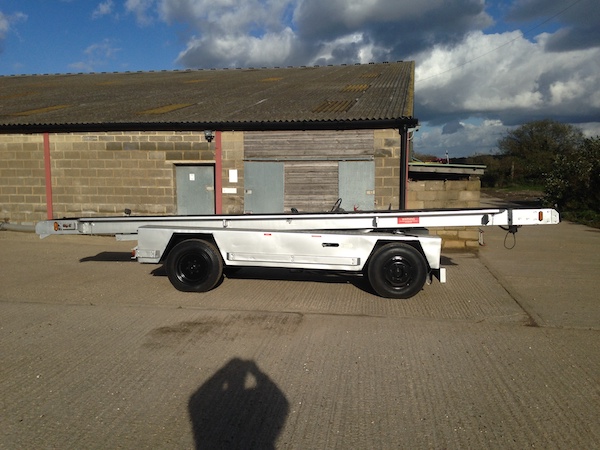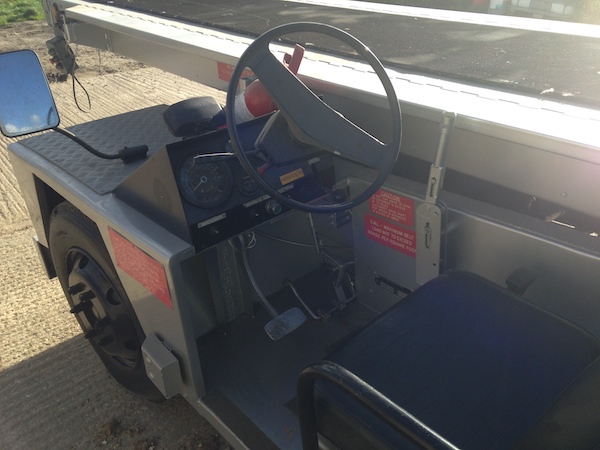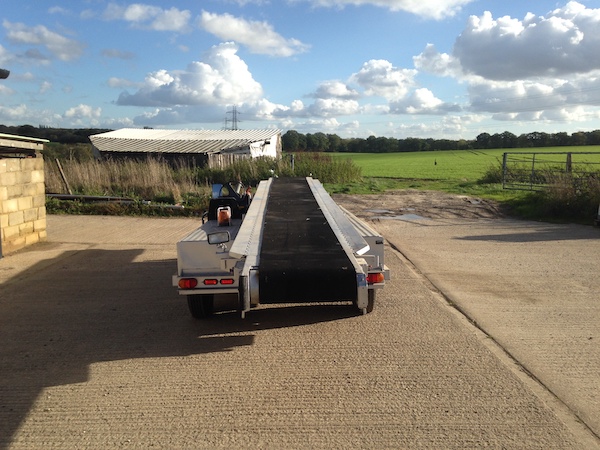 Make sure you follow us on Facebook and LinkedIn for our latest Airside news: 
What sets us apart from the competitors? …Our bespoke and innovative designs.
With over 60 years' experience in the design and manufacture of GSE we are able to meet the requirements of the customer with tailor-made solutions based on your needs as opposed to standard specification equipment. As well as being able to brand all equipment with your company name/logo.
Various payment options….You can purchase from us outright or opt for our finance/lease options.
Refurbished units… If new is not for you; why not ask us about our refurbished items
Mike Cardy Airside's Managing Director is renowned for his knowledge of Airport Ground Support Equipment (GSE). Mike is highly looked upon with in the industry because of his extensive design knowledge of most types of GSE having worked on many varied projects and been involved with many BSI / CEN equipment committees.