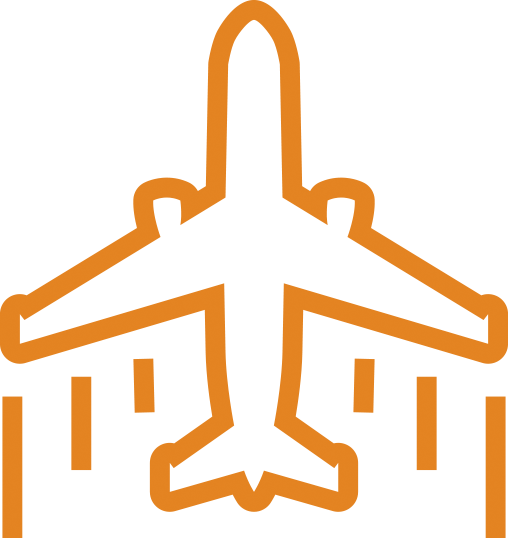 JETRAMP MR / PED
Airport Ground Support Equipment
AIRSIDE LAUNCH our new JETRAMP MR / PED
Welcome back to Issue 5 of Airside's Product in the Spotlight. This month we bring you… our JETRAMP MR / PED
This has been manufactured for a new customer in the Falkland Islands.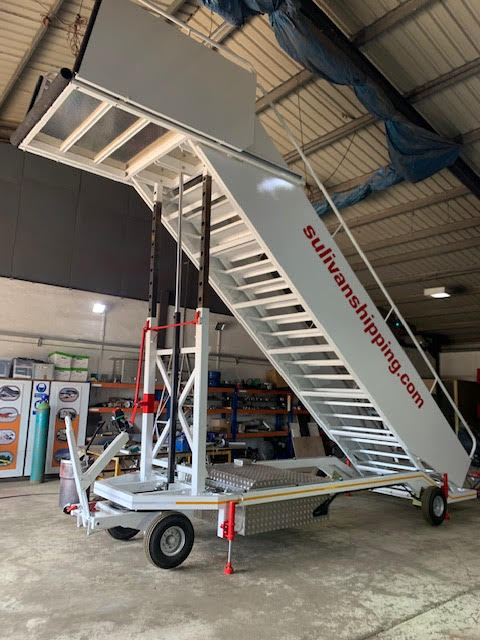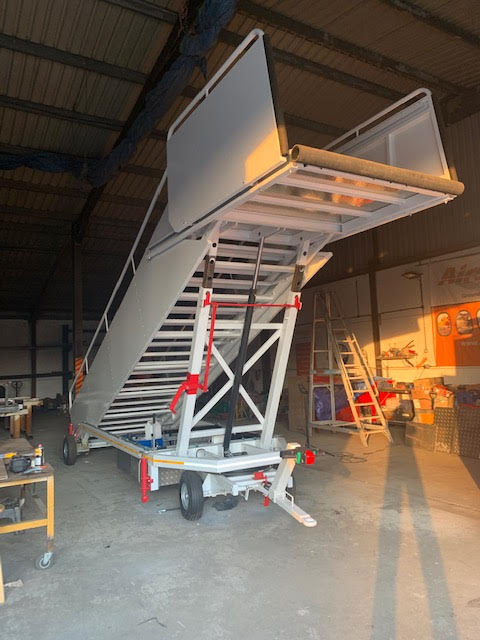 JETRAMP MR / PED
Features:
Height Range 2.2m up to 4.4m
Hydraulically adjustable with mechanical lock at designated heights
Parallelogram design
Top platform with protective rubber fendering
Sliding top platform panels / handrails with protective fendering and mechanical footpedal lock
Platform and stairtreads covered with aluminium gripface treadplate
LED lighting illuminating stairs and top platform
Quantity four hydraulic stabilisers for added stability
Turntable steering
Braked front wheels (drum type)actuated when towbar is raised and locked
Pedestrian control system for one man operation utilising electric start engine driving a pump
The operator uses a tiller control with direction 'paddles' for precise speed control
The engine / hydraulics also control the stair / stabiliser 'Raise / Lower'
Make sure you follow us on Facebook and LinkedIn for our latest Airside news: 
What sets us apart from the competitors? …Our bespoke and innovative designs.
With over 60 years' experience in the design and manufacture of GSE we are able to meet the requirements of the customer with tailor-made solutions based on your needs as opposed to standard specification equipment. As well as being able to brand all equipment with your company name/logo.
Various payment options….You can purchase from us outright or opt for our finance/lease options.
Refurbished units… If new is not for you; why not ask us about our refurbished items
Mike Cardy Airside's Managing Director is renowned for his knowledge of Airport Ground Support Equipment (GSE). Mike is highly looked upon with in the industry because of his extensive design knowledge of most types of GSE having worked on many varied projects and been involved with many BSI / CEN equipment committees.